I'm a German photographer and (web) designer.
Photography was always a big part of my life. I still remember the day I got my first camera (think I was 5 or something back then) and the horrible pictures I shot. But hey, it was a beginning. I kept shooting. I tried, failed and kind of succeeded sometimes. But I never gave up my new hobby.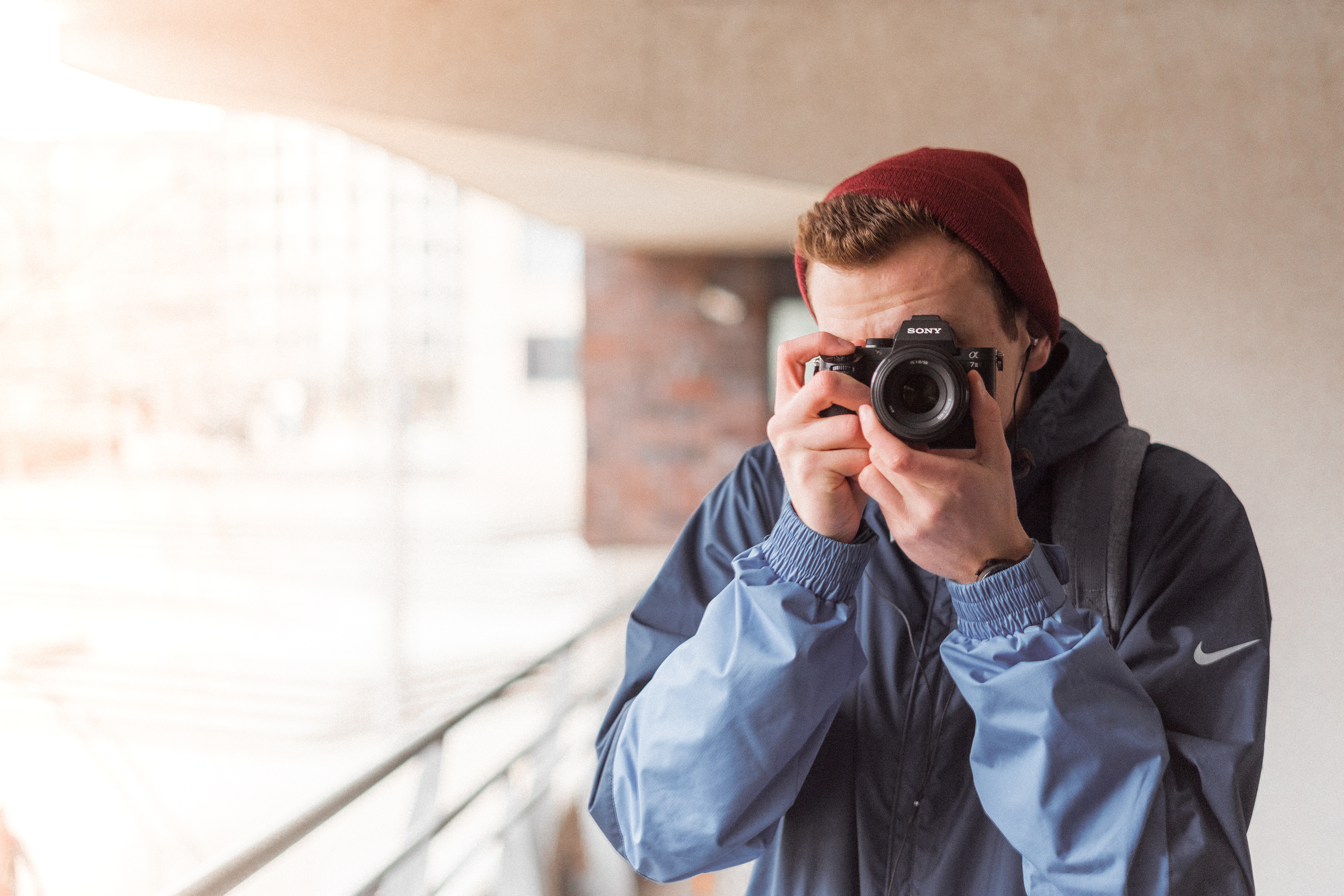 Over the years I got better (at least I think so).
Friends asked me to shoot, I became part of the media team of a big, non-governmental organisation fighting against AIDS and prejudice and I even got some real jobs to do. 

Am I allowed to call me a 'photographer' now? I think so, yes. Though I never really learned from a teacher or trainer, I'm pretty good at handling a camera and finding the right perspective and I'm willing to learn! 

But where to share all those photos?  I wanted to have an own website where I can make a decision about the layout and the way I want to represent my work.
Have you ever wondered how a website works? It's not that complicated and as easy as said, I started to learn web design - also in an autodidactic way. I started with my own site and continuously improved it until one day I was asked if I can build a site for a good friend of mine.

Let me tell you, the first website was kind of a challenge. I wanted it to be as perfect as possible and I spent hours on it. But the trouble was worth it. Shortly after the site was online, people started asking for a website for their own, too.  
Let's see where this takes me. 
If you are interested in collaborating or just want to say 'hi', feel free to do so! 
Tobias Carl | TSC-Media
​​​​​​​

Now, I'd like to leave you with this question: Which moment would you like to be paused?