I am a German hobby photographer and webdesigner. I love to be creative and create something that inspires others. My grandmother used to say that a good photograph is a photo you look at more than just a second. I remember this quote until now and always try to make my photos "more-than-a-second" ones. 
As a child, I discovered photography as a piece of art that fascinated me. At the age of five I got my first camera and taught myself photography. Today, I'm experienced in portrait, landscape and event photography. Feel free to contact me if you are interested in my work, have questions or just want to say hello!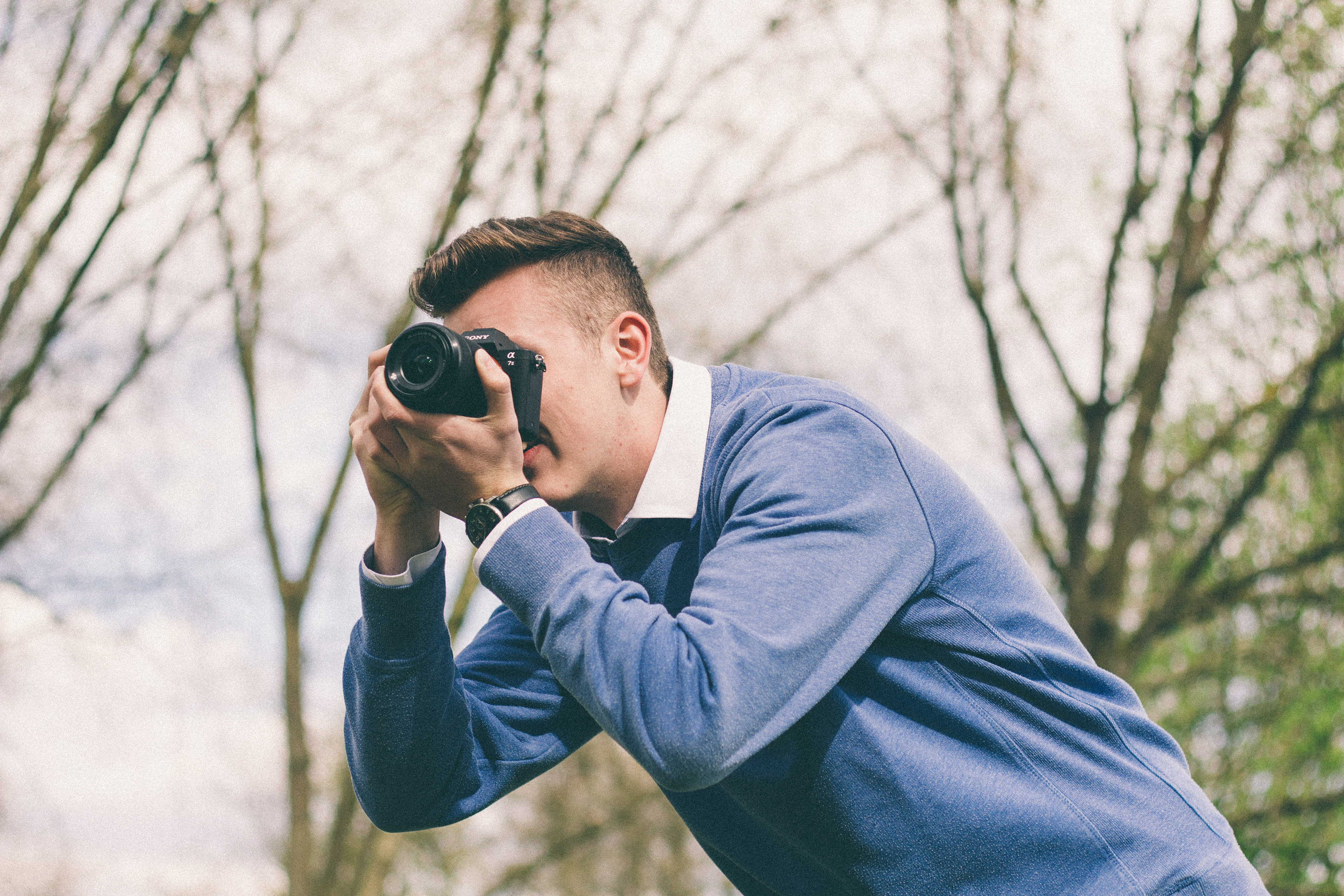 Why 'TSC-Media'? I chose this alias for two reasons: first, I wanted to have a personal connection between me as a photographer and my name, so 'TSC' are just the initials of my real name, Tobias Sebastian Carl. Secondly, I wanted to represent the total range of my photography, graphic- and web design skills directly in my name. Because all my work has to do with digital media, and yeah, it's so simple, I added the "Media" just at the end. 
Well, so much about my name, but what about me?
I'm an 18-year-old guy living in Germany. I love to travel and explore new places. If I had to describe myself in three words, I think it would be: open-minded, happy and self-confident. 
My passion for photography took a part in more than a half of my life.
My first own camera was a tiny cheap digicam from the discounter and it was a present from my parents. That was the moment where I figured out that a photo can be more than just a snapshot out of a person's life. A good photo inspires people and tells stories. 
But what's the best way to share these photos and stories? Should they be on facebook where it's all about 'likes'? Or on any other social media platform out there that is also not the ideal one for your work? What about building your own space where you can represent all your photos like you want them to be represented? With that in mind, I started to learn designing the web. I cooperate with different organizations and local associations [ e. g.
sommernachtstraeumer-hersfeld.de
;
fewo-holzschuh.de
;
lukaswerlich.com
; 
jj-mashups.com
]. 
And again, if you have any comments, ideas or want to be my model, get in touch! 
Tobias Carl | TSC-Media